The Last of Us 2

›

News

›
The Last of Us 2 : un gros événement prévu... avec du gameplay à se mettre sous la dent ?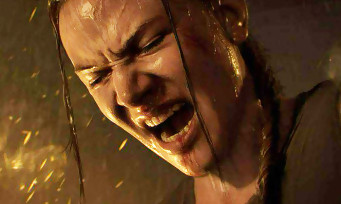 Alors que l'on attend (très) impatiemment des nouvelles de The Last Of Us Part. II, il semblerait que Sony ait entendu nos prières puisque la firme nous gratifie aujourd'hui d'une nouvelle de taille : un événement privé, dédié à la presse, va lui être entièrement consacré et celui-ci se tiendra dans quelques semaines, le 24 septembre. Ce show inédit qui ne manque d'ores et déjà pas de faire parler de lui se tiendra à Los Angeles, aux Etats-Unis.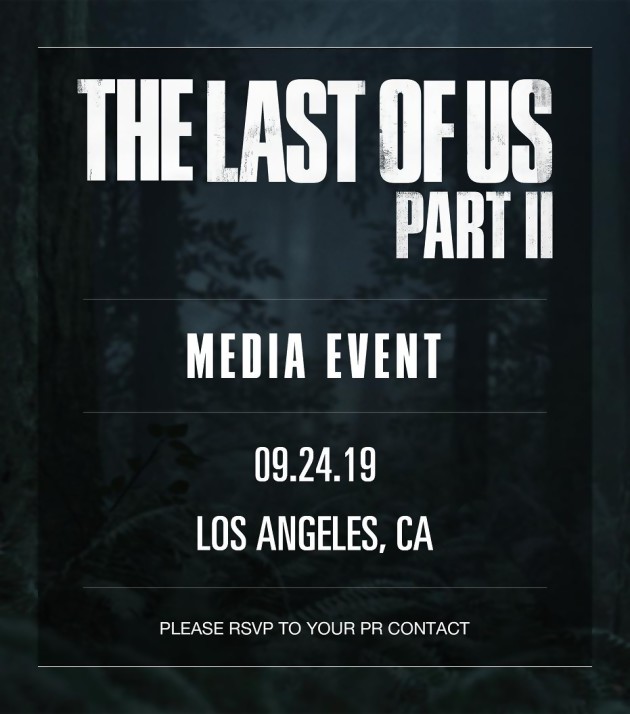 Forcément, on se demande quelles en seront les retombées : aura-t-on droit, enfin, à une nouvelle séquence de gameplay ? Un nouveau trailer ? Ou bien une date de sortie ? On espère grandement que oui puisque la dernière fois que nous avions vu Ellie, c'était tout de même lors de l'E3 2018 et c'était déjà... très impressionnant. Allez, on croise les doigts. 

Réagir à cet article
Furieux

Votez
Blasé

Votez
Osef

Votez
Joyeux

Votez
Excité

Votez
67%
Joyeux


39 réponses
Réagir à cet article
Autres articles

The Last of Us 2 : Naughty Dog parle du rythme cardiaque d'Ellie, le réalisme à tout prix

Dans une entrevue accordée à Polygon, Naughty Dog est revenue sur l'une des fonctionnalités auxquels les joueurs devront faire attention dans The Last of Us 2 : le rythme cardiaque d'Ellie. Explications.

14 | 03/10/2019, 15:18

The Last of Us 2 : les développeurs ont amélioré l'I.A., voilà comment ils ont fait

Dans le cadre d'une interview accordée à nos confrères de GameSpot, Naughty Dog a expliqué comment il s'y est pris pour améliorer l'I.A. dans The Last of Us.

3 | 02/10/2019, 13:38